ALL PROTECTION TINTING – Signage and Graphics
ALL PROTECTION TINTING has run a successful signshop since 1993 while trading as All Protection Tinting and Signshop.
Speciality Products and Service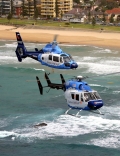 We specialise in computer cut graphics for office fit outs and computer cut lettering and logos. We are able to work with a range of styles and designs to suit most jobs.
The recent addition of our creative department allows ALL PROTECTION TINTING to offer a full service, from creative concepts to completion of application.
With a team of highly skilled and trained professionals we are able to ensure your job is completed in a timely manner to a high level of quality.
Opaque and Translucent Graphics Films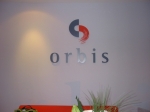 Available in a wide range of colours and include metallic and fluorescent finishes. Where a particular colour match is required - for example - for a corporate logo, ask to see our extensive range of coloured vinyls.

Signage, customised designs, borders, safety strips and logos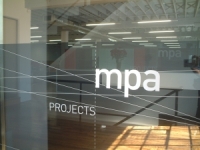 Can be computer or hand cut. Choose from a range of standard designs or have your own design cut to order. We use opaques, colours, gold, silver and a variety of special effect films.
Important Information Regarding Coated Glass
All Protection Tinting Pty Ltd